ATTENTION!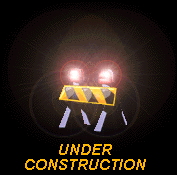 Hello, and welcome to Times New Roman, Northeastern University's Premier(e) Humor Publication!
We are a present-day revival of an age old Northeastern tradition; however, it seems like the last time TNR was a thing, the Internet was just getting started!
Please excuse us as we try to bring TNR's site into the year 2016.