YOUR ATTENTION PLEASE!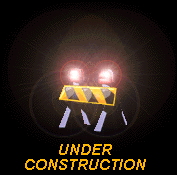 Hello, and welcome to Times New Roman, Northeastern University's Premier Humor Publication!
We are a present-day revival of an age old Northeastern tradition; however, it seems like the last time TNR was a thing, the Internet was just getting started!
Please excuse us as we try to bring TNR into the wondrous year of 1996 (all timeline inconsistencies are intentional).
In the meantime, say hello to...
OUR SECOND ISSUE OF VOLUME 4
Reading on mobile or having trouble viewing the issue? Click here!